-SEASONAL

WAGASHI with SAKE

-
We identify the ingredients' uniqueness, and devise techniques of making Wagashi - Japanese confectionaries- and combinations of ingredients in order to serve the most delicious products for our guests.
Our friendly guests say; " All your Wagashi is not just sweet. It looks like a cuisine."The words seem to reflect our products' values.
Blowing a gentle breeze towards a traditional Wagashi industry, we always create fresh and tasty confectionaries with all our hearts.
Enjoy our seasonal Wagashi with flavoured sake.
Sachiko Tsukuda
Owner/Confectioner of WAGASHI KUNPU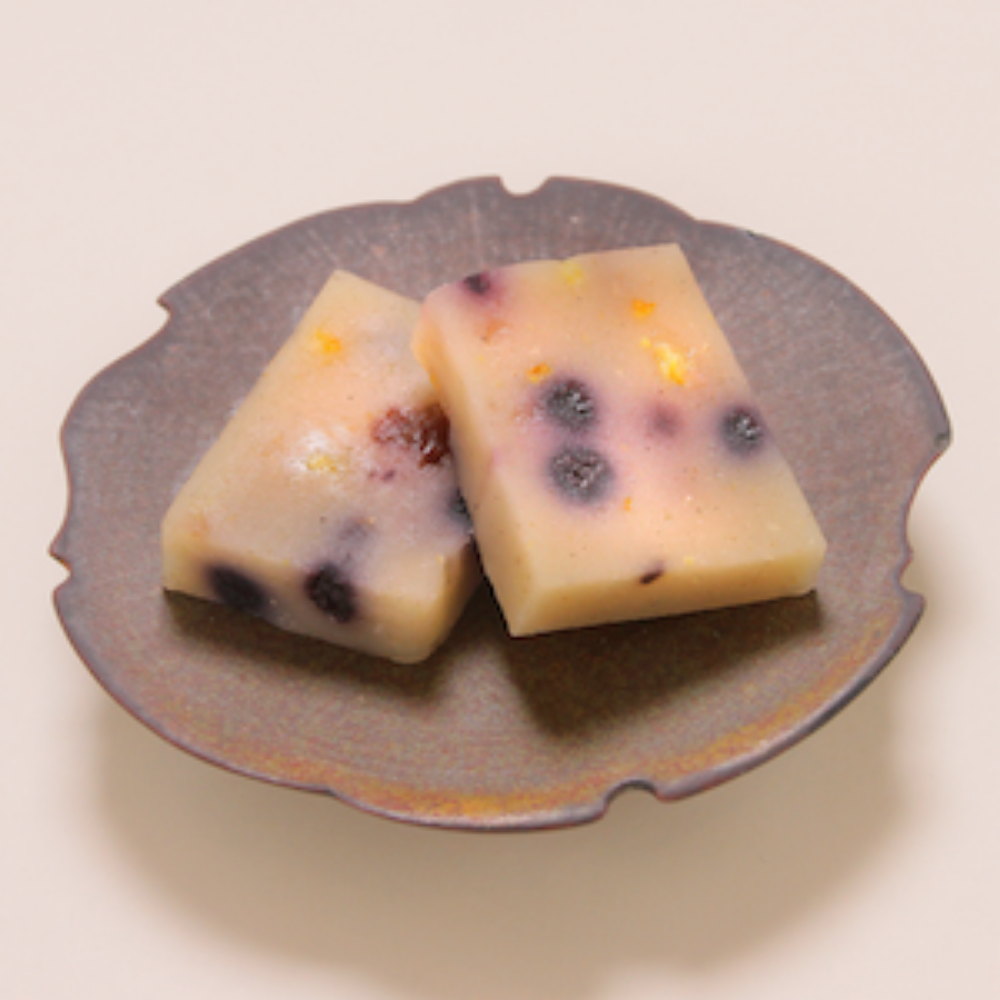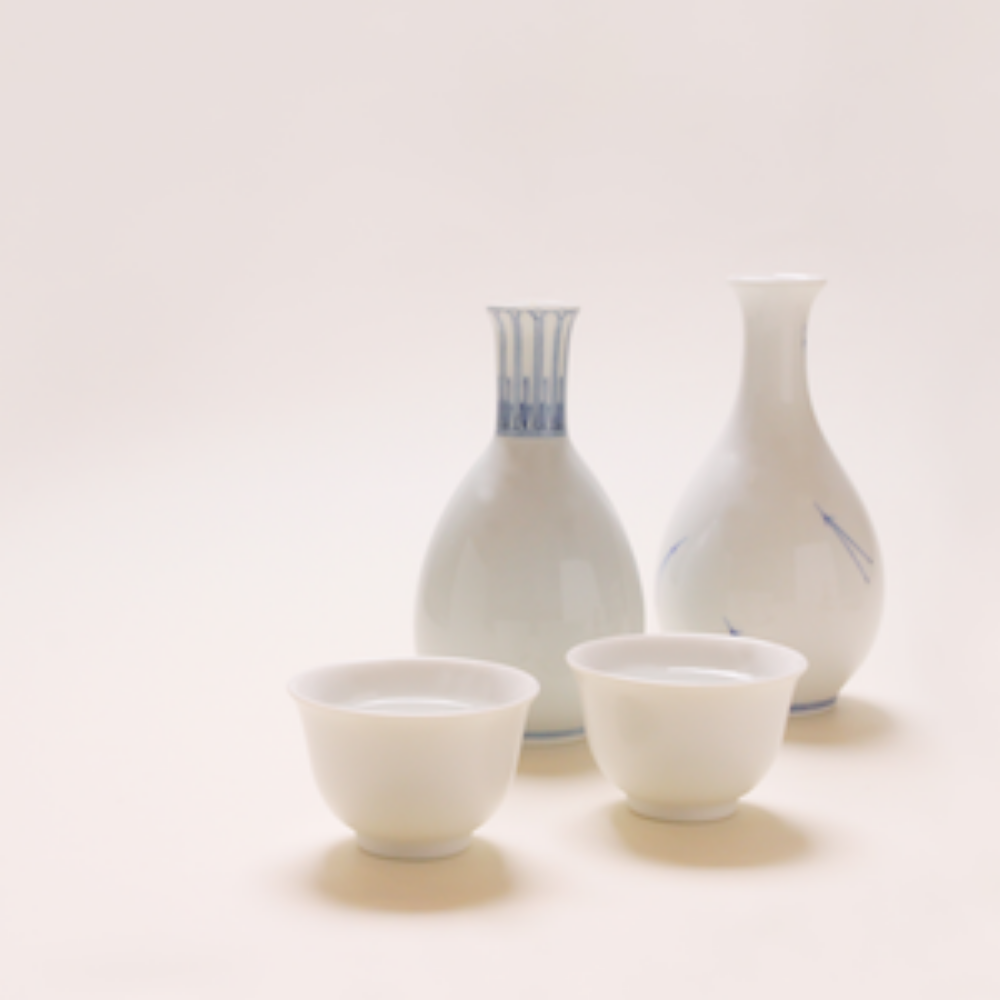 WAGASHI KUNPU is a different type of tea shop where you can enjoy a pairing of handmade traditional Japanese sweets with Japanese sake.
Our sweets are also suitable for gifts and souvenirs.

''WAGASHI'' means traditional Japanese sweets.
''KUNPU'' means early summer breeze that brings you nice aroma of green leaves.

The shop was named WAGASHI KUNPU because we are a traditional Japanese sweets shop that started operation in an early summer season, and we place high priority on fully utilizing the unique aroma of each ingredient in making our sweets.
3-minute walk from Sendagi station (C15) on Chiyoda subway line, Dangozaka exit (exit 1).
12-minute walk from Honkomagome station (N13) on Nanboku subway line, exit 1
14-minute walk from Nishinippori station on JR Yamanote line, West exit.
How to get to our shop from Sendagi Station

 Go past the ST-MARC CAFE (サンマルクカフェ) on your right located next to exit 1 of Sendagi .

 Go straight until you see Comgarden (コムガーデン) and turn right.

 Go past the Kotonone (琴の音) on your left.

 Go past a first cross road.

 Go straight for 10 meters and then you will find our shop on your left.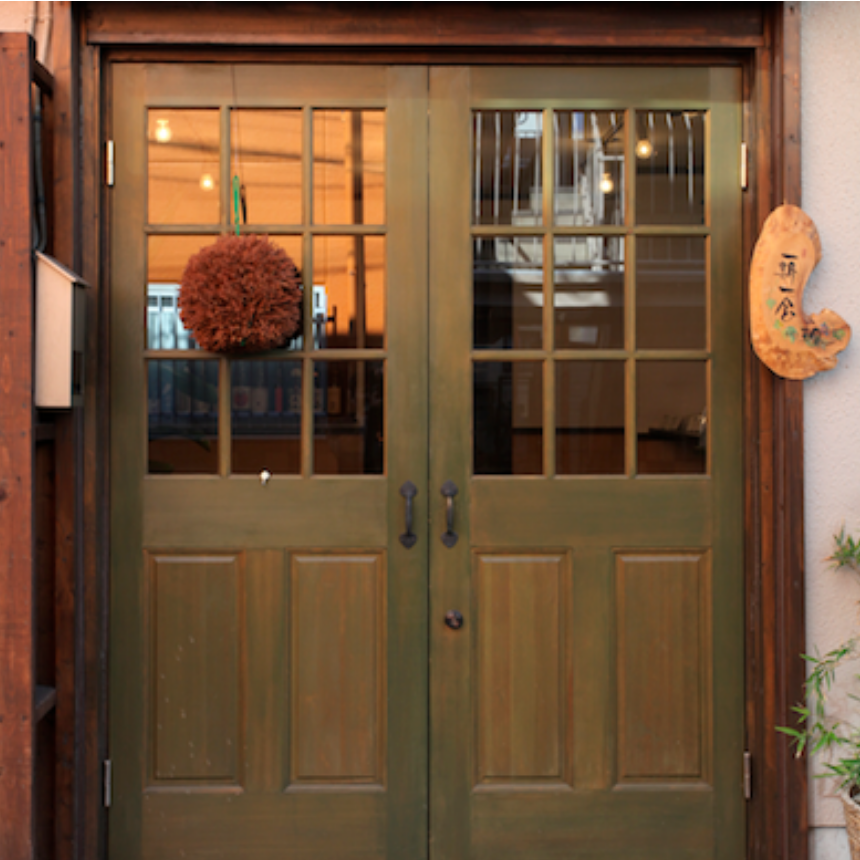 WAGASHI KUNPU
2-24-5 Sendagi, Bunkyo-ku, 113-0022 Tokyo
+81-(0)3-3824-3131

Opening Hours
Wed-Fri 13:30-20:00/Sat-Sun 13:30-20:00
Holidays
Monday and Tuesday